At just 15 years old, Mason Thames is already establishing himself as a sought-after young talent. He can currently be seen in the Universal feature, THE BLACK PHONE, starring alongside four-time Oscar nominee Ethan Hawke as Finney Blake, a shy but clever 13-year-old boy who's being held in a soundproof basement by a sadistic, masked killer (played by Hawke). When a disconnected phone on the wall starts to ring, he soon discovers that he can hear the voices of the murderer's previous victims—and they are dead set on making sure that what happened to them doesn't happen to Finney. THE BLACK PHONE is directed by Scott Derrickson (DOCTOR STRANGE, SINISTER, THE EXORCISM OF EMILY ROSE) and executive produced by Jason Blum of Blumhouse Productions.
Thames will next be seen starring opposite Oscar winning actor and director Mel Gibson in BOYS OF SUMMER as Noah Reed in the coming-of-age adventure-thriller directed by David Henrie (Wizards of Waverly Place, THIS IS THE YEAR). The movie centers on Noah, who seeks the help from a detective (Gibson) to solve a mystery on Martha's Vineyard. Cast also includes Lorraine Bracco and Nora Zehetner.
Fresh off the success of THE BLACK PHONE, Thames has segued into the lead role in the Artists Road/Spyglass feature INCOMING. Directed by Dave and John Chernin, the comedy follows four incoming freshmen as they navigate the terrors of adolescence at their first-ever high school party.
Thames began acting at 11 years old, but his love of performing started at an early age while studying ballet. He was selected to perform with a professional international ballet company with whom he toured for four years as the youngest cast member.
On the small screen, Thames recurred as of Danny Stevens in the AppleTV+ original series For All Mankind. Additionally, he booked the role of Robbie Knievel opposite Milo Ventimiglia (This Is Us, Gilmore Girls) in the limited series Evel. Due to COVID-19, production was put on hold.
Thames is represented by WME and Brillstein Entertainment Partners.
The Black Phone - In Theaters
June 24, 2022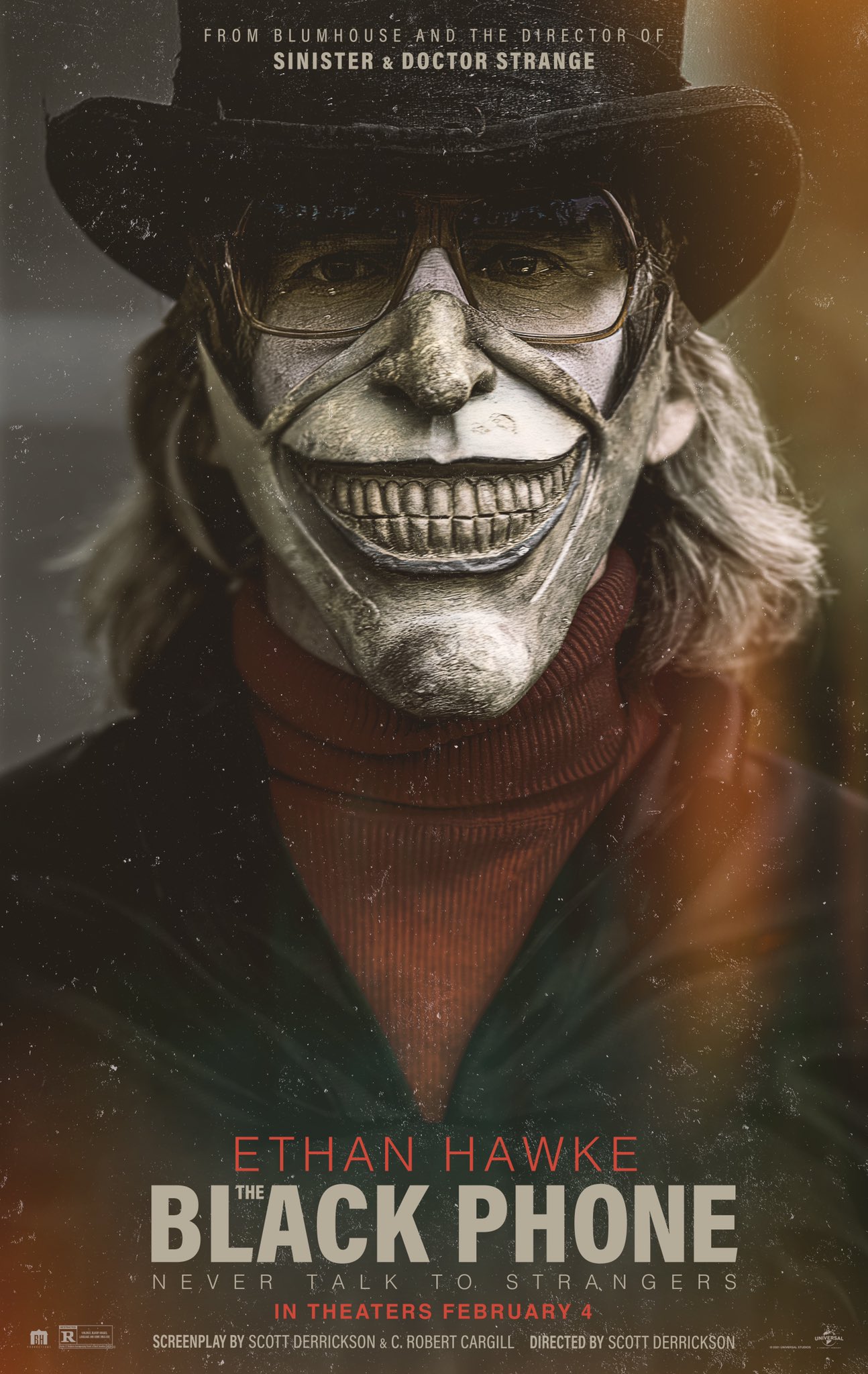 Copyright ©  Mason Thames All rights reserved.